Exceptional Residential Construction in the Seattle Area
NW Builder Group is a licensed general contractor and construction company serving the King, Pierce, Thurston and Snohomish counties in Washington. We specialize in all aspects of residential and light-commercial construction including custom designs/new construction, remodels and insurance repairs. 
While NW Builder Group has the expertise to handle large, complex projects, we bring a client-centered approach that you won't find at big construction firms. You'll get personalized attention and direct communication as we guide you through each step of the process. 
Leveraging the latest technology and more than 30 years of construction experience, we'll work hard to keep your project on schedule, uphold the highest building standards and deliver on our promises. 
Our construction services for Puget Sound homes and business include:
Reconstruction
Restoration
Emergency repairs
Insurance repairs
New construction general contractor
Remodels
Additions
Pre-construction consultation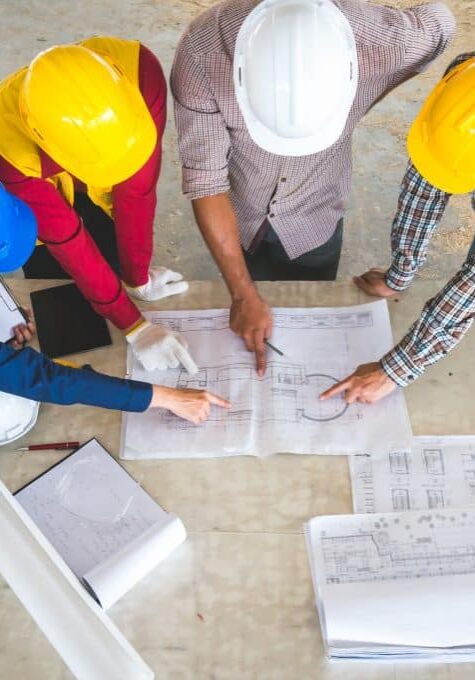 Jerome has over 20 years of experience in all aspects of residential construction. He has been involved in the fast-paced environment of production home building as well as the meticulous craftsmanship and attention to detail involved in building custom homes
"There's a lot that goes into building houses from the ground up," Jerome explains. "As a new construction general contractor, I've worked with many jurisdictions, architects, structural engineers and trade partners to efficiently manage a construction project so that it gets done on time, on budget and according to plan. From inspiration to owner occupancy, I oversee every detail." 
A lifelong resident of Washington, Jerome and his two young daughters, Rilee-8 and Raegan-4, enjoy bicycling and taking long walks with their puppy, Kobe the Dobey.
Before becoming a partner in NW Builder Group, Steve spent over 10 years as an insurance claims adjuster inspecting damage to homes and businesses and pricing repair and rebuilding costs. Now he brings his knowledge of the insurance industry to his construction customers with claims. 
"Everything I learned on their side, I bring to my construction clients. I help expedite their insurance claim and ensure their property is fully restored." He adds that insurance companies like working with NW Builder Group because "We write very thorough estimates, consistently do quality work and rarely have supplements."
Steve spends his free time golfing, camping and coaching youth baseball. He, his wife Melissa, their two boys and their Aussie live in Buckley, WA.
Ensure you get all that you're entitled to on your insurance policy. We provide an estimate, do the claim paperwork and then quickly make the repairs to restore your home or business.
From plans to permits to construction, we'll professionally manage your remodel or new single-family, custom-built home and ensure the process is stress-free/hassle-free for you.
Construction Consultation
Long before the shovel hits the dirt, you need a feasibility study. We'll provide plans, pricing and timeline – everything you need to make an informed decision on your custom home design.
Got a disaster on your hands? Our on-call team is here to assist 24/7 with emergency construction services to quickly make repairs and prevent any further damage, (253) 370-9062.