Family owned and operated with 30+ years' experience in the insurance restoration and home building industries.
Looking for a bid on your home restoration, remodel or custom build? Contact us to discuss your plans and get a free estimate.
Damage at your home or business? Our on-call team is available 24/7 for your emergency needs – boarding up, roof tarps, water removal, etc.
NW Builder Group is a Seattle-based construction company and licensed general contractor specializing in home restoration, remodels and custom home design and construction. We also do emergency repairs 24/7. Based in Seattle, WA, we serve King, Pierce, Snohomish, and Thurston counties.
NW Builder Group can assist you with your Puget Sound construction project:
Insurance Repairs – There's a reason insurance companies recommend us: we do consistent, quality work. We give accurate estimates and complete all repairs promptly.
Emergency Services – Need construction help fast? We got you. Our dedicated emergency team is available 24/7. Just call (253) 370-9062.
Custom Designs – Create the home you've been dreaming of. Our dedicated architecture and design team can help you plan your remodel or custom home.
Reliability – Our reputation for exceptional workmanship and on-schedule/on-budget construction services throughout the state of Washington is unrivaled.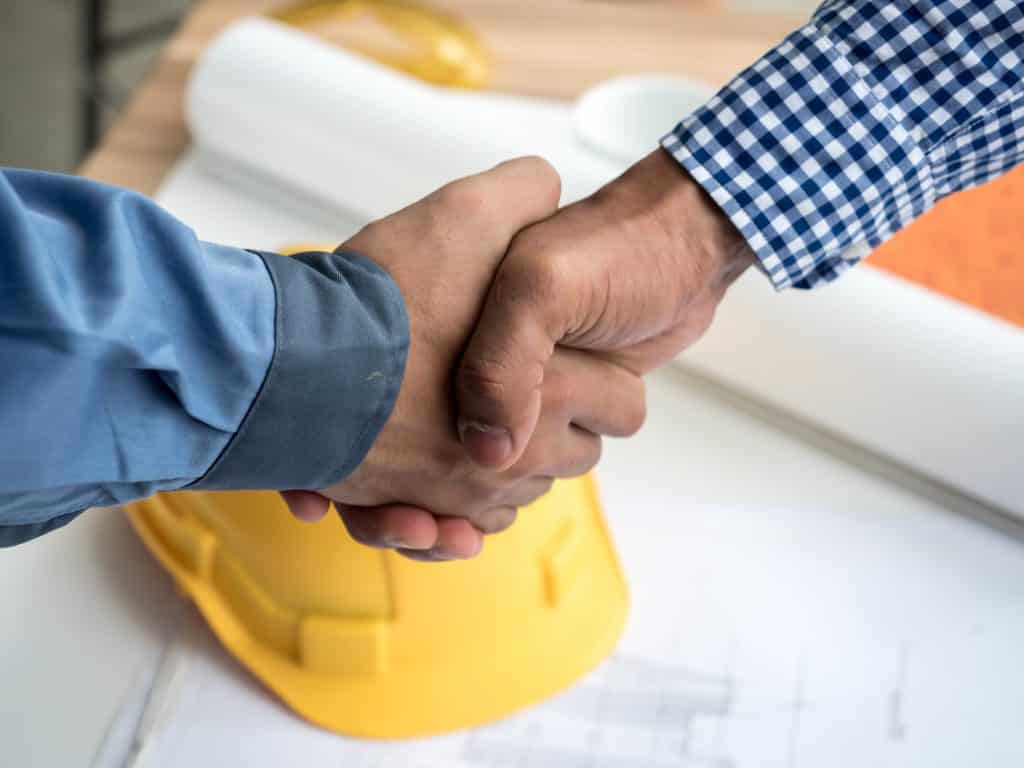 Whether you've experienced a fire, flood, or another type of catastrophic loss, our highly qualified team can assist you. If you are considering a remodel, addition, or new custom home, allow us the opportunity to review your project.
Ensure you get all that you're entitled to on your insurance policy. We provide an estimate, do the claim paperwork and then quickly make the repairs to restore your home or business.
From plans to permits to construction, we'll professionally manage your remodel or new single-family, custom-built home and ensure the process is stress-free/hassle-free for you.
Construction Consultation
Long before the shovel hits the dirt, you need a feasibility study. We'll provide plans, pricing and timeline – everything you need to make an informed decision on your custom home design.
Got a disaster on your hands? Our on-call team is here to assist 24/7 with emergency construction services to quickly make repairs and prevent any further damage, (253) 370-9062.